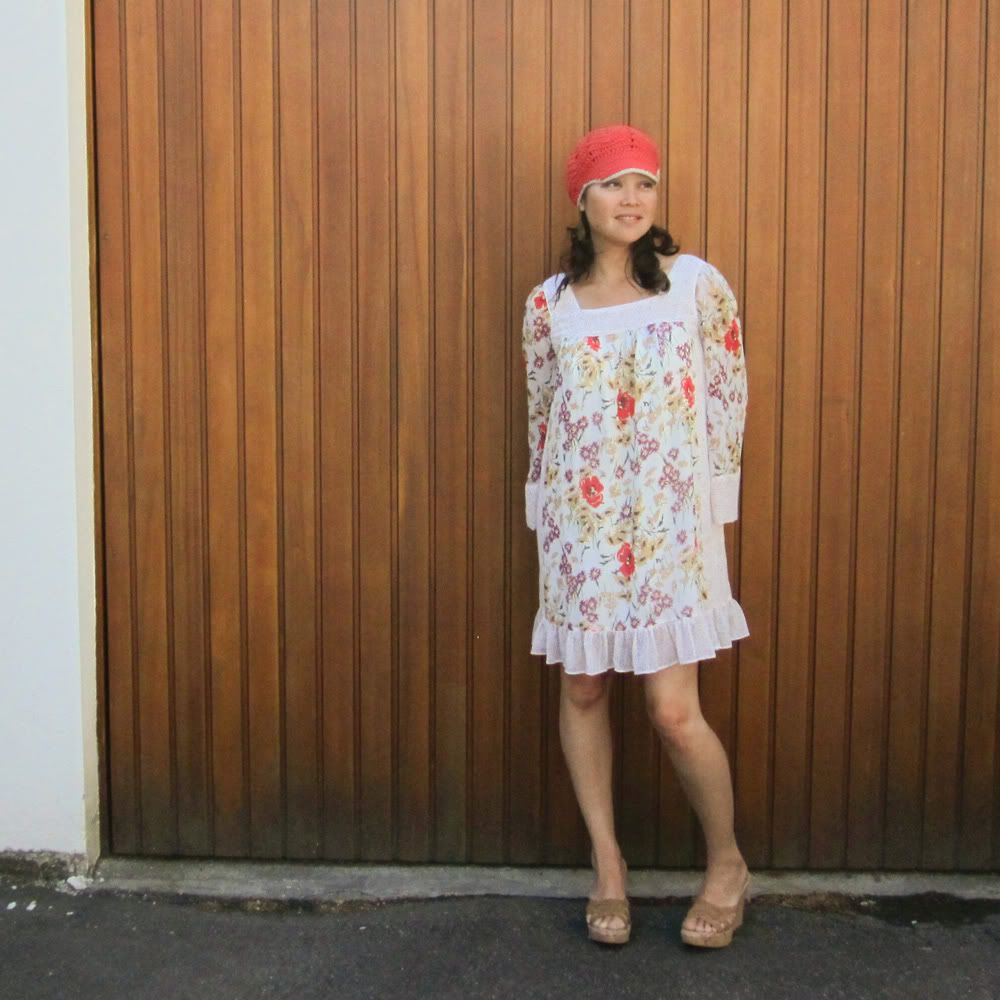 I grew up in Hawaii, came of age in Oregon, most recently spent several years in the Souf and am now making a home in Germany. I'm married to my best friend with two of the best kids ever. It's true, they're cuter than the average bear. Except when they're rotten.
Then
, I don't know them.
El Niño and Cheeseball
Our dog Bug really is the best dog ever. Except when he's not. But, even then he's still cute.
das Sushi Hund
I've recently ended my Working Mom Period and am back at home full time. I'm exercising every crafty bone in my body and trying to make the absolute most out of the opportunity! I love to make bento for my son's school lunches, and post about it when I remember.
I own and operate a
handmade accessories
shop on Etsy, selling
hats for kids and adults, hair accessories, coffee sleeves and an eco friendly line of bath and beauty products - all hand knit and hand crocheted by yours truly!
I'm working on blogging more and sharing with more people and I'm glad you're here!
Pictures in the header and elsewhere in all posts are taken and owned by me unless otherwise indicated. Please contact me before using any of my pictures.